Is your little one starting school for the first time? Starting Kindergarten is such an exciting time, but like with anything new, it can bring on some anxiety and tears. We have some great books available on Hoopla for you to read to your child to help calm their jitters and make them smile! Check them out:
Mae's First Day of School Today is Mae's first day of school. But Mae says, 'I'm not going.' With the help of Rosie and Ms. Pearl, will Mae be ready to start the day?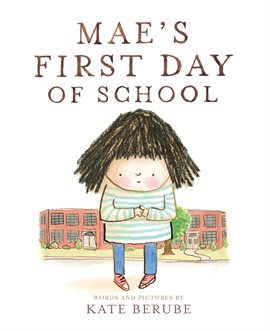 First Day Jitters Sarah is afraid to start at a new school, but both she and the reader are in for a surprise when she gets to her class.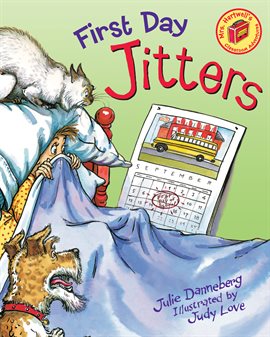 We Don't Eat Our Classmates When the class pet bites the finger of Penelope, a tyrannosaurus rex, she finally understands why she should not eat her classmates, no matter how tasty they are.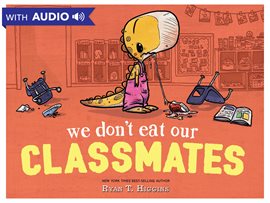 Rocking in My School Shoes Pete the cat wears his school shoes when visiting the library, the lunchroom, the playground, and more while singing his special song.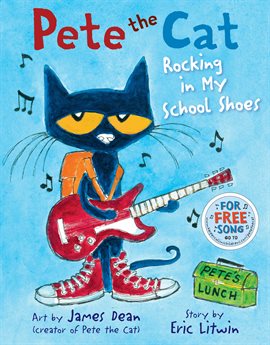 Planet Kindergarten A young child imagines beginning Kindergarten as a journey to another planet with alien inhabitants, unfamiliar gear, space food, and exciting, new experiences.